We partner with entrepreneurs to create businesses that transform lives.
We mentor.  We train.  We fund.  We start.   
Welcome to belay enterprises
Since 1995, Belay Enterprises has been starting businesses in the Denver Metro area that employ and provide job training to individuals rebuilding lives from homelessness and prison. We also partner with inspiring leaders to start good businesses that meet market needs and help our community flourish. 
And we do it all with a commitment to the idea that a good job in a good company is the best way to help people and communities thrive.
How does belay work with FOUNDERS
Belay's Venture Partners Program seeks to create businesses that transform lives by partnering with passionate early stage Christian entrepreneurs.  The program matches founders with mentoring groups of five business leaders who regularly meet and provide high-impact advice and a forum for working through challenges.
The Belay Enterprises' team will offer targeted training and support. In addition, the selected founder will receive help securing a start-up financial investment focused for business growth. All together, this investment of mentoring, technical expertise, and financial resources aims to increase the impact and effectiveness of the new venture.
Entrepreneurship Training
We coach and train aspiring entrepreneurs on the basics of starting a new venture. Items like how to create a business plan, a budget, a marketing plan and an elevator pitch. We believe in the importance of determining metrics early in the start-up to help measure the performance of the venture. In the future, Belay plans to offer classes on starting businesses to individuals in our job training program and other community organizations.
Belay believes in the power of employment and job training to help build careers for individuals with alternative resumes.  We have developed a job-training program for our business ventures to be able to train individuals for future employability.
THESE VENTURES STARTED HERE...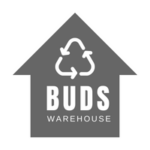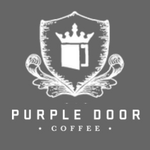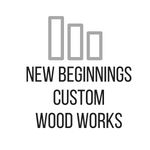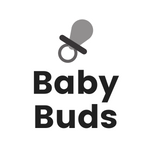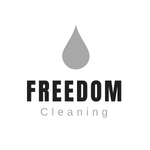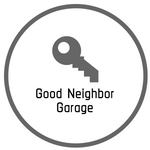 WE ARE PASSIONATE ABOUT THE LIFE-CHANGING POTENTIAL OF START-UP BUSINESSES BY CHRIST FOLLOWERS. JOIN US AS WE SEEK THE FLOURISHING OF OUR COMMUNITIES THROUGH BUSINESSES AS MISSION.