Belay Venture Partners Program
Belay Enterprises' newest project seeks to create businesses that transform lives. We are searching for Christ-following entrepreneurs with new or potential ventures less than 2 years old, who share our belief that new businesses can help our Denver community flourish. In November of 2018, we are matching one passionate early-stage founder who desires to live out the gospel through his or her business with a mentoring group of 5 business leaders. These will meet with the entrepreneur regularly to provide high-impact advice and a forum for working through challenges. The Belay Enterprises' team will also offer targeted training and support. In addition, the selected founder will receive a start-up financial investment focused for business growth. All together, this investment of mentoring, technical expertise, and financial resources aims to increase the impact and effectiveness of the new venture. In April of 2019, we will host our first Venture Partners event where we will match an additional 3 more founders with mentor teams.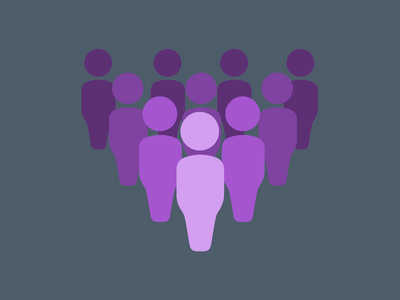 Start Up Workshops & Classes
Potential participants for the program will be identified from church entrepreneurship classes, Belay Start-Up Workshops, or through Referrals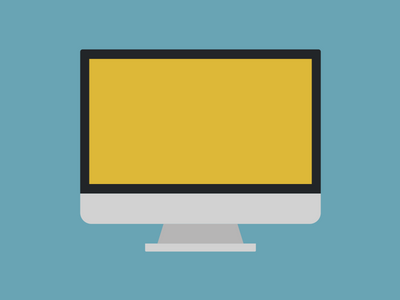 Interested participants will complete a written application to explain their business idea and show why they would make a good candidate.
We are seeking passionate Kingdom entrepreneurs with a desire to live out the gospel through their business.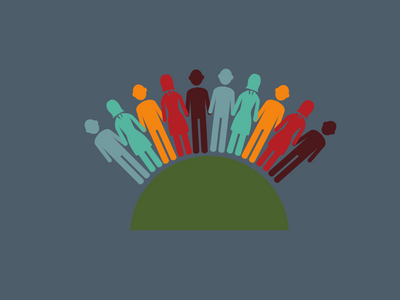 Participants will be selected by a committee of business people to the program. Belay will work with each participant on their pitch preparation and provide start-up support.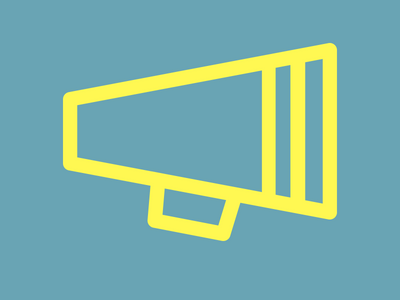 Participants will get the opportunity to pitch their idea to a group of potential mentors. Mentors will choose which business opportunity they wish to be involved in and entrepreneurs will also vote for their desired mentors.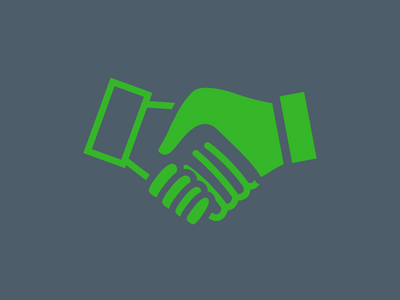 Participants will be matched with a Business Group of mentors who will meet with them monthly and receive support from Belay on their business start-up.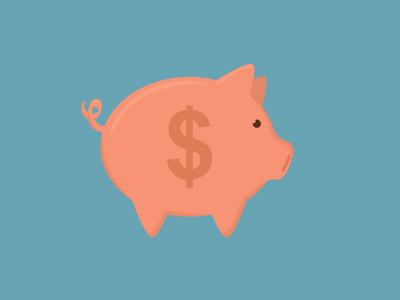 Investment from Donor Advised Fund
A start-up business loan will be created for each participant to get their business off the ground.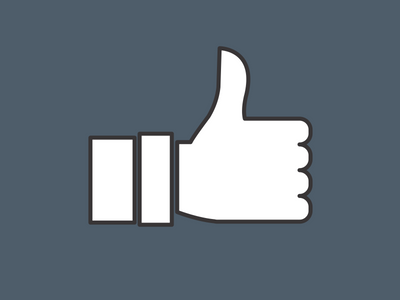 The participant will complete the program when the business loan is repaid.
Do you have a start-up business idea and are interested in becoming a Participant in Belay Venture Partners?