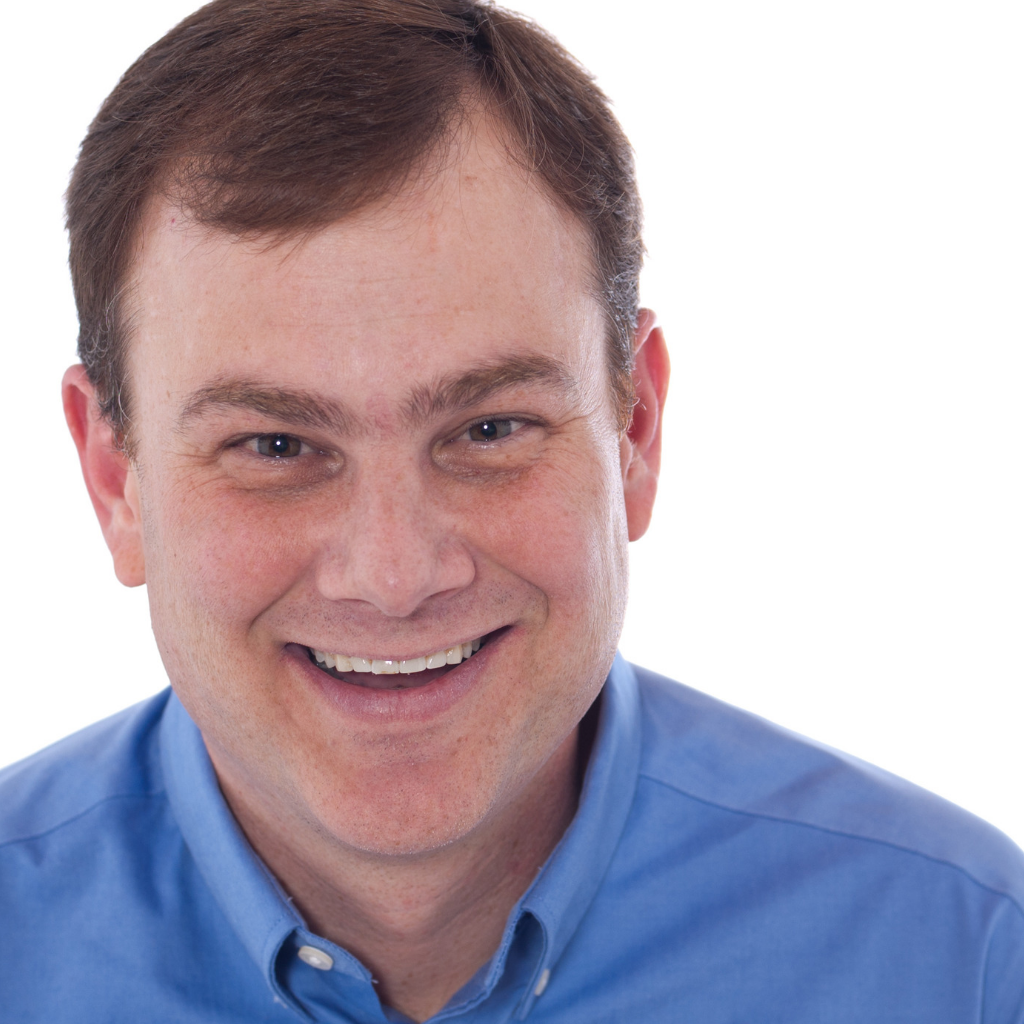 Jim Reiner, Executive Director
Jim Reiner joined Belay Enterprise as Executive Director in June of 1999 and continues to direct the organization. He offers an extensive background in entrepreneurship, social enterprise development, non-profit management, public relations, and marketing communications. While at Belay, Jim has pursued his passion of Business as Mission by overseeing the start-up of five social enterprise businesses and now focused on training entrepreneurs to start their own businesses.
Jim is passionate about working with Christian entrepreneurs interested in creating, resourcing and partnering with businesses that employ individuals rebuilding lives from addiction, homelessness, prison, or poverty. His first project was Bud's Warehouse, one of the nation's first home improvement thrift stores and on-the-job training programs for individuals with addictions or felony convictions. He has continued to grow Bud's Warehouse as the flagship store of Belay Enterprises.
Jim graduated from the University of California at San Diego with degrees in Economics and Political Science. In his spare time, he enjoys reading, backpacking, running. He's married to the love of his life Kathie and the father of two daughters and twin sons.
CHECK OUT HIS BLOG ON BUSINESS AS MISSION